OUR PRODUCTS
Delta Rubber is a leading supplier of a massive range of specialised, high-quality rubber mouldings that are ideal for use across a broad spectrum of specialised industries, including the mining, food production, manufacturing, transport, defence, earthmoving, and agricultural industries, to name a few.
All our products are manufactured from the highest quality polymers, both natural and synthetic, to provide our clients with the best possible value rubber mouldings to suit their needs.
WORKING WITH OUR CUSTOMERS
We offer comprehensive design and development services to produce rubber products that meet the exact specifications and requirements presented by our broad base of clients. We also supply rubber compounds to various companies, where their customers have come to rely on the quality and consistent products provided by our team at Delta Rubber.
MORE ABOUT OUR RUBBER PRODUCTS
We supply a complete range of specialised solutions for a wide range of sectors in South Africa, including the following: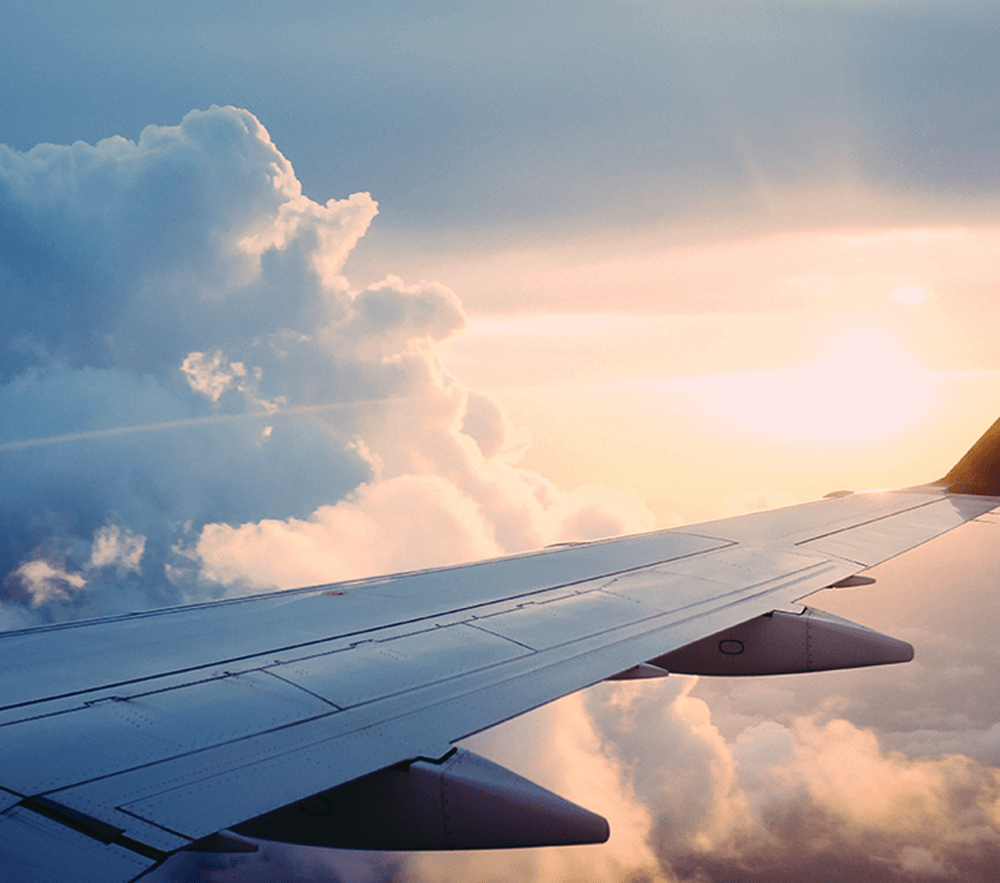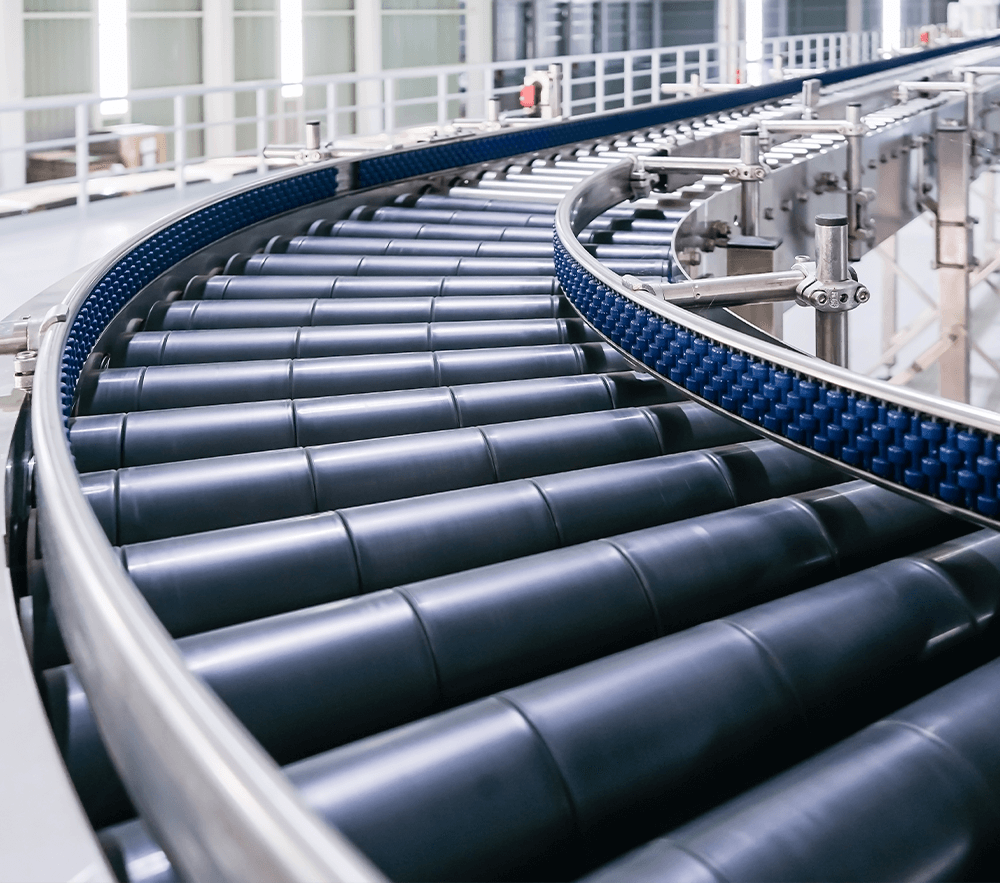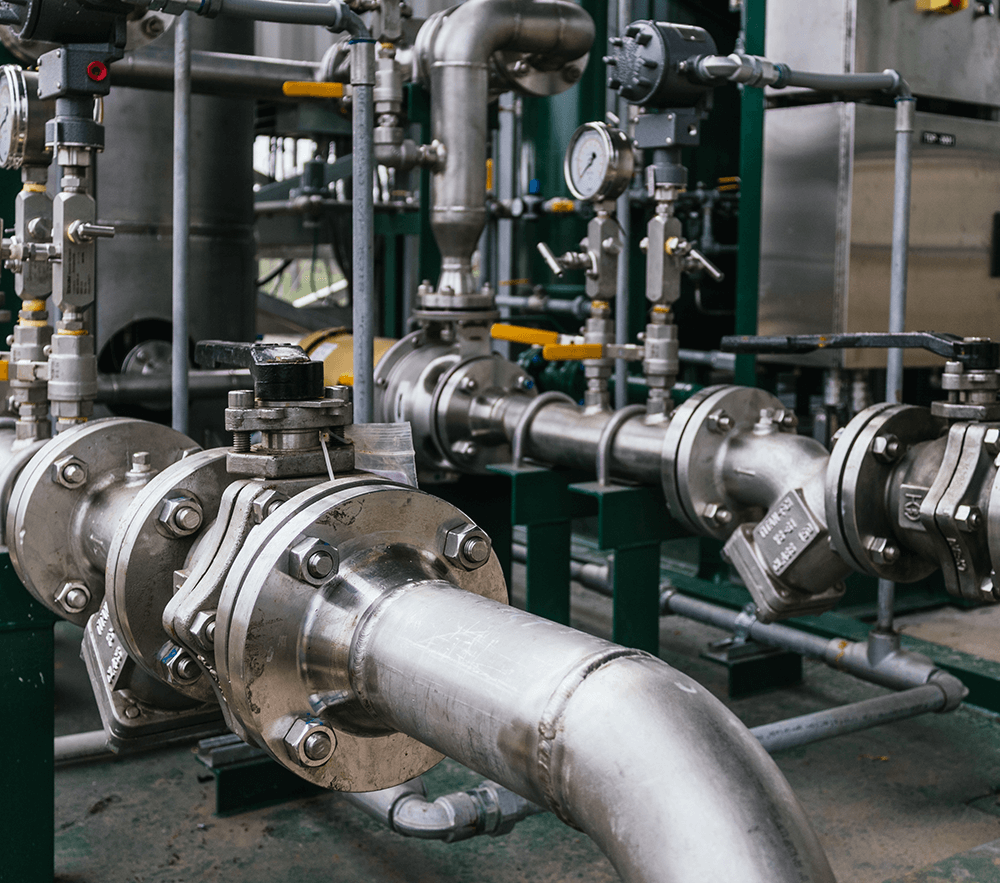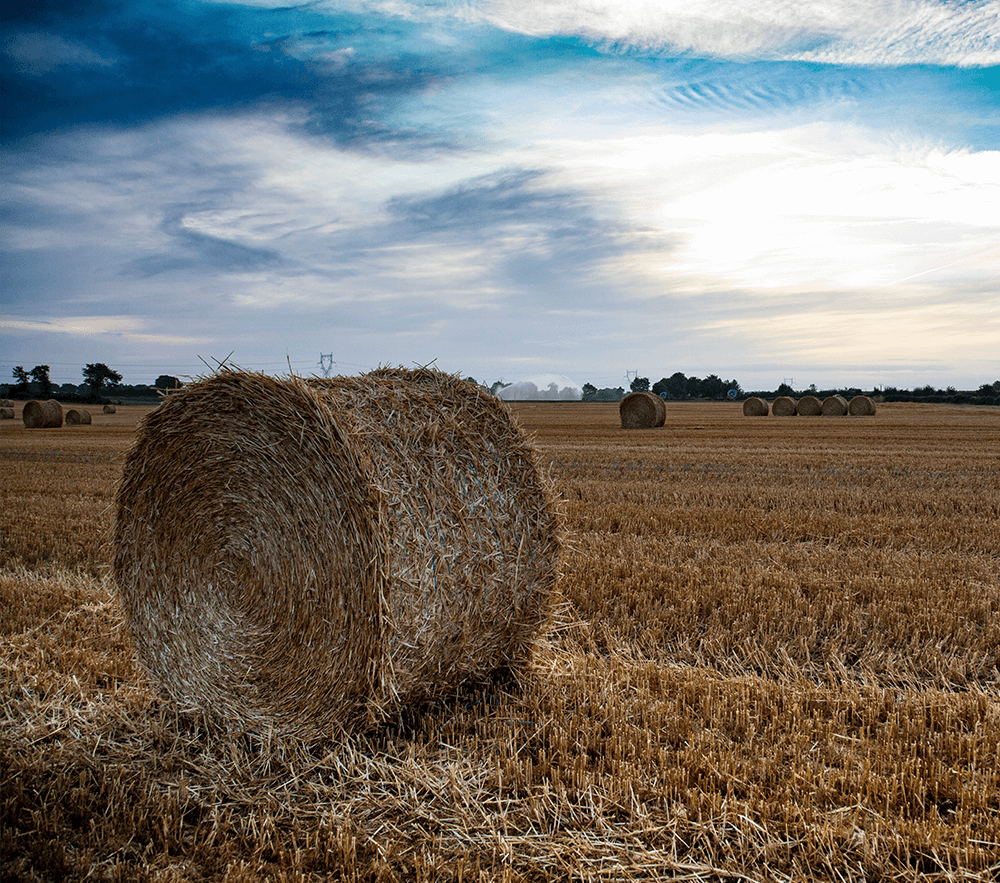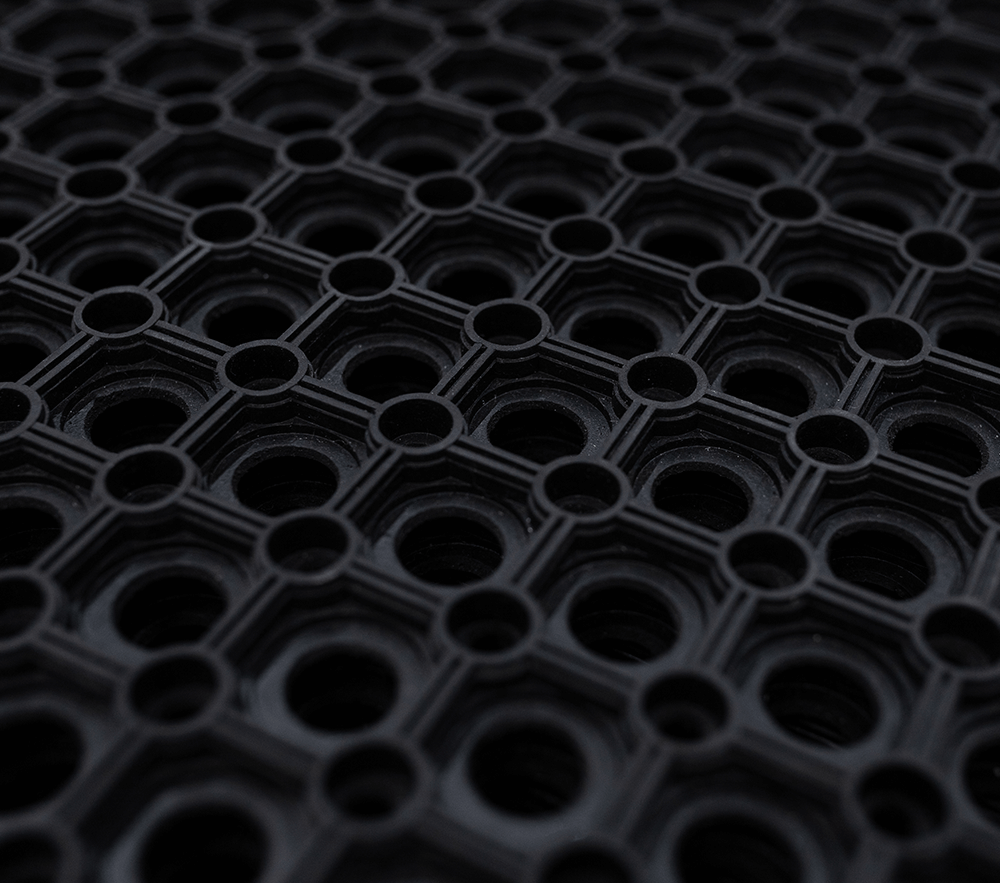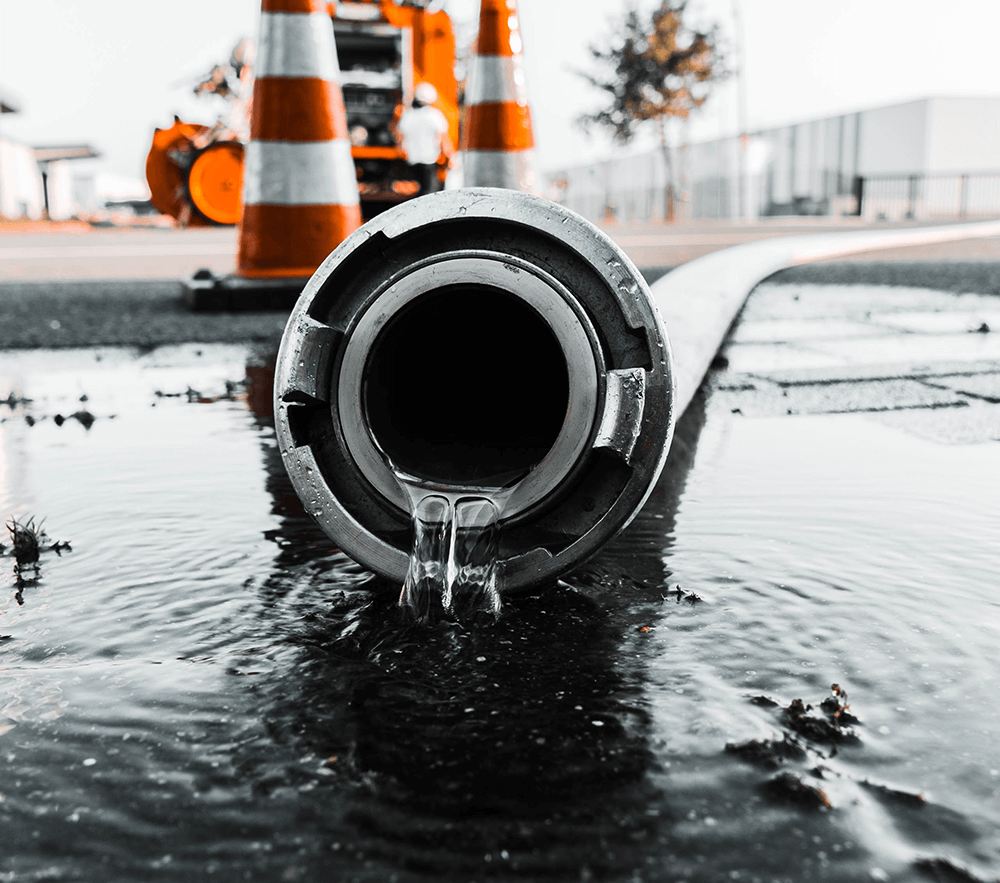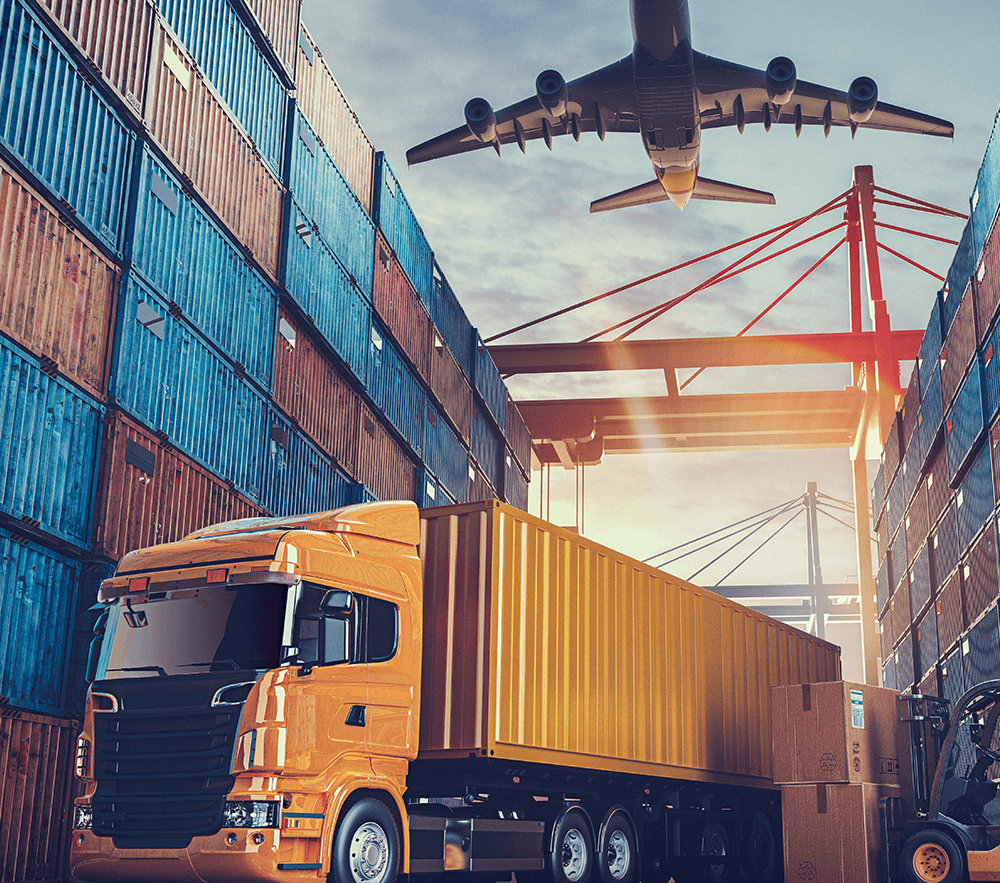 CONTACT DELTA RUBBER FOR DETAILS
If you would like to know more about our extensive selection of rubber products for use across various industries, be sure to get in contact with a representative from Delta Rubber today.